Douglas Industrial Company is one of Northeastern New York's success stories. With more than 43 years of experience of providing quality industrial products with friendly and knowledgeable customer service.
We have provided millions of quality parts to keep our customers working. We partner with our customers to give them the peace of mind so that they can count on us delivering what they want when they want it and at an affordable price.
OUR COMMITMENT
Since1975, we have helped thousands of partners and customers get the job done. Our goal is to be a part of helping to improve the productivity and performance of our customers by:
Delivering high quality, affordable products and services

Developing innovative solutions and support that is beneficial for our customers, increase efficiencies and improve every aspect of our service

Providing exceptional customer support

Participating in initiatives and supporting our suppliers that seek to improve products and service, working together to help improve our industry
We proactively build relationships with our customers and suppliers, working together to improve quality and delivery of services.


NEED HELP?
If you cannot identify a part. Call on our TEAM and let us help you out. We are here to assist with part recognition. We can also help you if you need to specify a part for your drawing.
QUALITY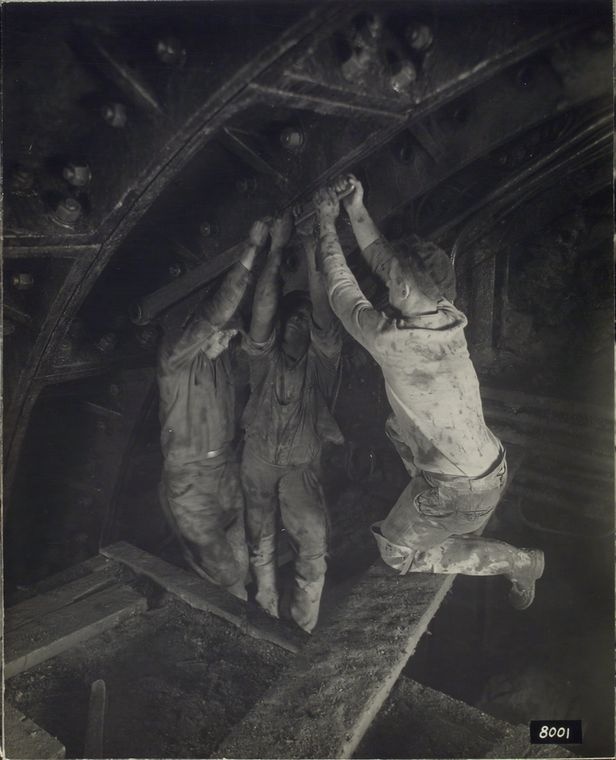 At one time in the United States all fasteners were "Made in America". Today we can see why many old buildings and bridges are still standing.
Douglas Industrial Company provides "High Quality Made in America" Fasteners.
(Special Thank You to the New York City Public Library for the photo)