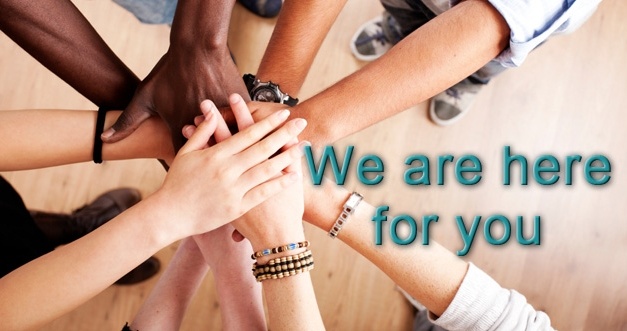 Douglas Industrial Company is proud of the workers that make up our TEAM. We are fortunate. A majority of our employees have been with us for fifteen or more years. They help build and maintain the reputation that has made us a favorite with our customers. Many proclaim that Douglas Industrial Company is "OUR GO TO INDUSTRIAL SUPPLY HOUSE" for all of their maintenance needs.
Our Sales GROUP is ready to help you with whatever you need. Ask us we have the experience and knowledge to help you get what you want.
"Every day for 42 years we have been grateful for our customers!"

Douglas Plotz, President and Founder
ACCOUNT SALES
TONY SCANU
Sales Representative

GARY MCLAUGHLIN
Sales Representative

RUSS ARMSTRONG
Sales Representative

RICK HEALY
Sales Representative

NICK GOYEAU
Sales Representative

COUNTER SALES

SARAH O'NEILL
Counter Sales Supervisor

BEN CARROLL
Counter Sales
BILL MURRAY
Counter Sales
"We have a great Sales team that has the best support staff. From the Warehouse, Shipping and Receiving folks to the entire office staff we know we can count on everybody to make our jobs easier."
Shawn O'Neill
Sales Manager