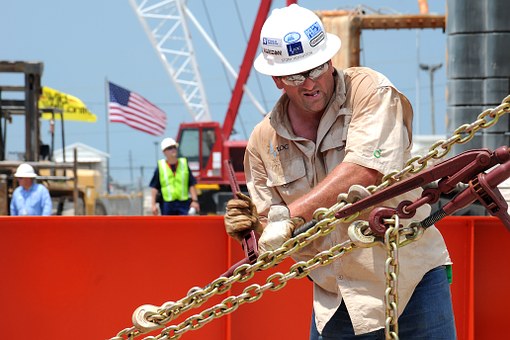 Today the fast paced world that we live in requires many things unseen. From some of the highest buildings in New York City to upstate New York farms you can find where quality fastener and industrial products provided by Douglas Industrial Company have been used.

.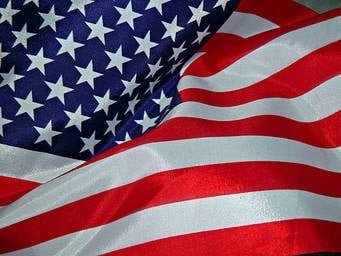 Providing products and support for our government customers goes as far back as having them among our first customers in 1975. Today we are still providing that great service and support that they are used to. We support government programs and agencies at all levels. From our nation's defense programs to providing the industrial products needed at the local Town Highway Department garage. We are here to help.
JUST A FEW OF THE TENS OF THOUSANDS OF PRODUCTS THAT WE PROVIDE:

Air Brake Fittings, Carriage Bolts, Drill Bits, Hex Cap Screws, Phillip Pan Machine Screws, Set Screw, Slotted Round Head Machine Screws, Wedge Anchors, Wood Screws, Automotive, Brass Fittings, Button Head, Cap Screws, Cotter Pins, Electrical, Flat Head Socket Cap Screw, Flat Wafer, Head Tek Screws, Grease Fittings, Hex Washer, Hitch Pins, Hose Clamps, Lag Screws, Locknuts, Machine Screws, Domestic or Fractional Fasteners, O-Rings, Phil Pan Tek Screws, Ply Metal Tek Screws, Rivets, Stainless, Tapping Screws, Tools, Tubing Clamps, Turnbuckles, Wall Anchors, Wire Ties and Forklifts
DOUGLAS INDUSTRIAL COMPANY ACCEPTS A WIDE VARIETY OF PAYMENT OPTIONS:
Open Account (OAC), Cash, Check, Visa, MasterCard, Discover, American Express, PayPal, Federal Government Procurement Card.